Now ELEVATE Suspension
Welcome to ELEVATE Suspension, previously known as Element Hard Parts . We changed the name, but kept the same commitment to premium quality and durability.
Our new name, ELEVATE Suspension, reflects the change we aim to achieve -
"ELEVATE your vehicle, ELEVATE your lifestyle!"
Our company is rooted in developing strong, reliable parts for off-road vehicles and daily drivers. We will continue to expand into new products and upgrades for your vehicle like our latest innovation with ball joint control arms.
"We are very excited! We can't wait to make changes to the brand to ELEVATE it to the next level," said Brand Manager Chris Osuna. "Element Hard Parts did a great job of providing top-tier products and Elevate will carry on this legacy. We'll be developing more suspension solutions and accessories, while also expanding into new makes and models."
You can find our products online at www.elevatesuspension.com . We are also on social media, where you can follow us on Instagram and YouTube.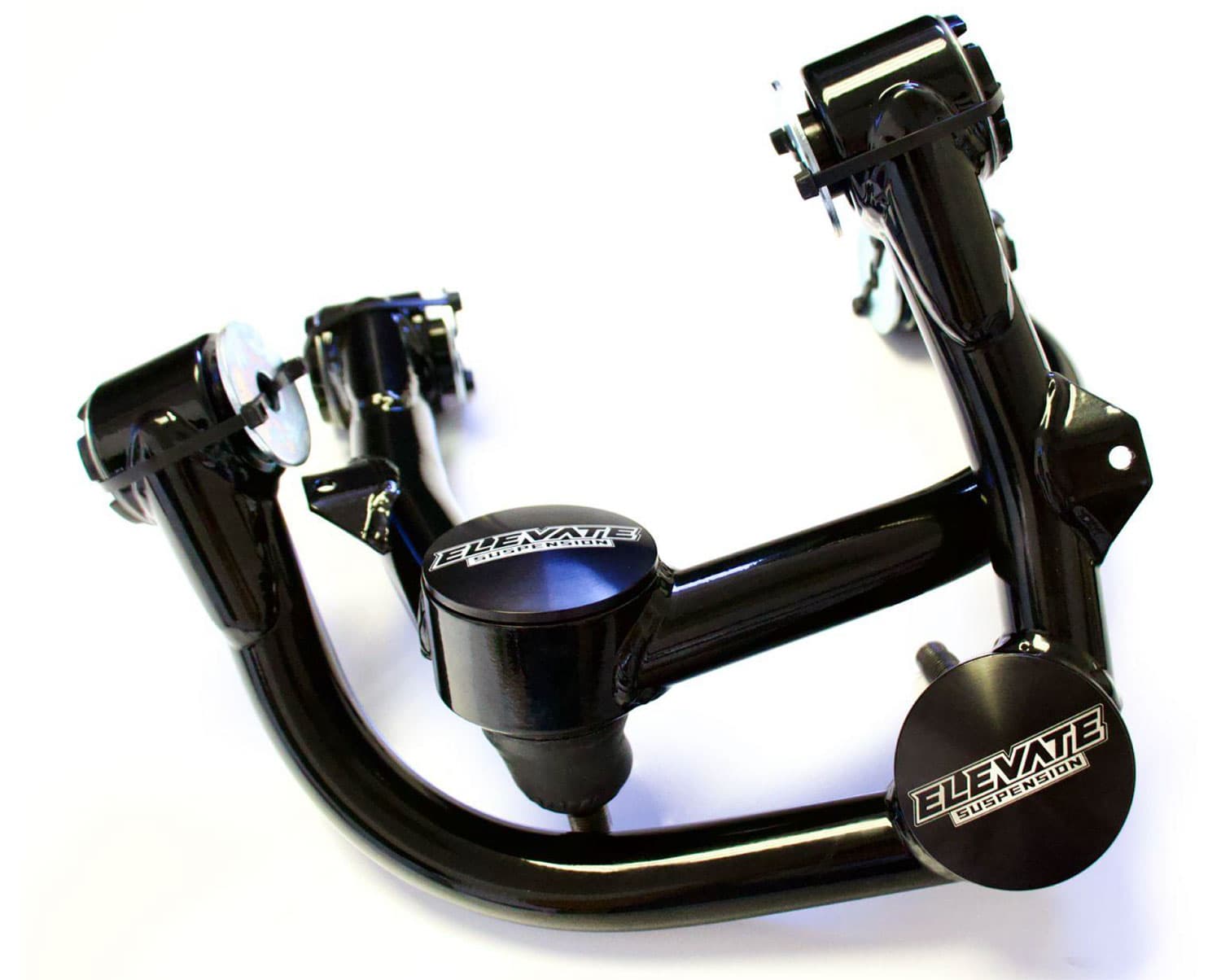 We are proud to carry on the legacy of craftsmanship and quality started by Element Hard Parts . We are excited for what the future holds. Our products are ideal for all lifestyles: Street, Overland, and Go Fast. We look forward to providing your vehicle with great parts so you can stay prepared for your next adventure!