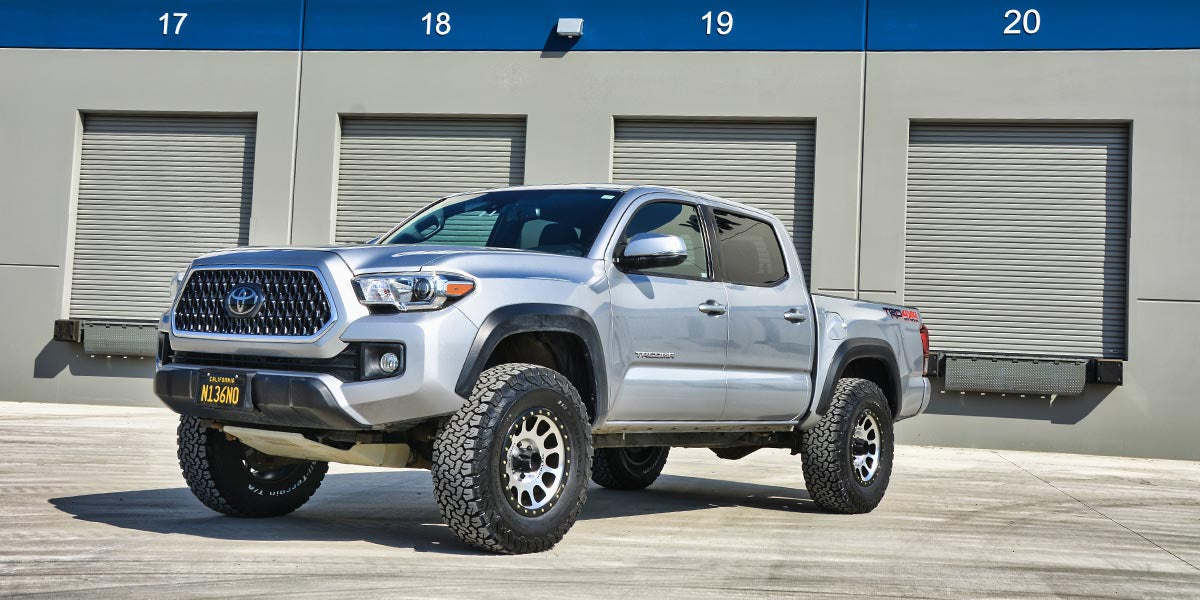 When Reality Hits
Overlanding to the tip of South America or blasting through the beautiful terrain of Baja sounds fantastic. We dream all day long of tacos in Scorpion Bay or empanadas in Tierra Del Fuego. But most of us have this crazy thing called life that gets in the way of epic adventures that require lots of time and money. We have bills to pay and can't rely on our looks alone to generate measurable income. Sadly, we have to work for a living and be responsible adults. Little Jimmy needs to go to college, and most of us can't disappear for a month.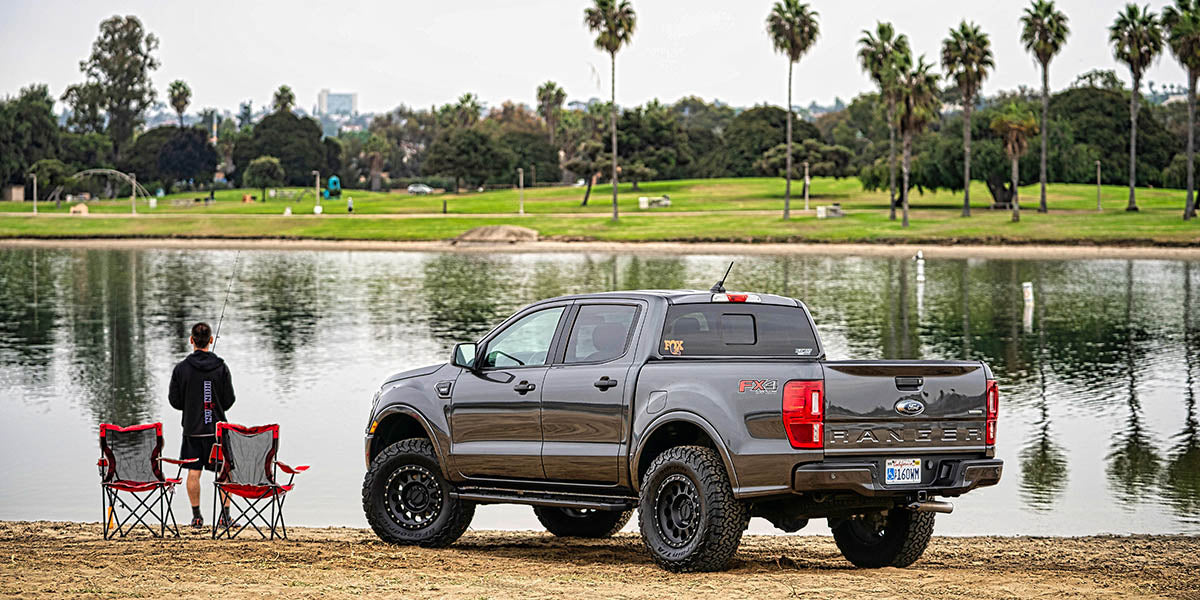 TGIF
Thankfully, there is the weekend. We might not be able to be gone for weeks, but we sure can enjoy those two days at the end of the week. Whether it is mountain biking, hiking, fishing, hunting, or any other activity, the weekend is the perfect time to relax and get rid of stress. Whatever you are into, our advice is to get out and enjoy the weekend.
There Are Only 52 Weekends A year
At Elevate Suspension, we have everything you need to make your vehicle ready for the weekend. It doesn't matter if you are heading to the mountains, the desert, or the lake, we can make your truck more capable and versatile. If you want your rig to look better getting to your location, we can do that too. Get out and enjoy your precious spare time with Elevate Suspension.